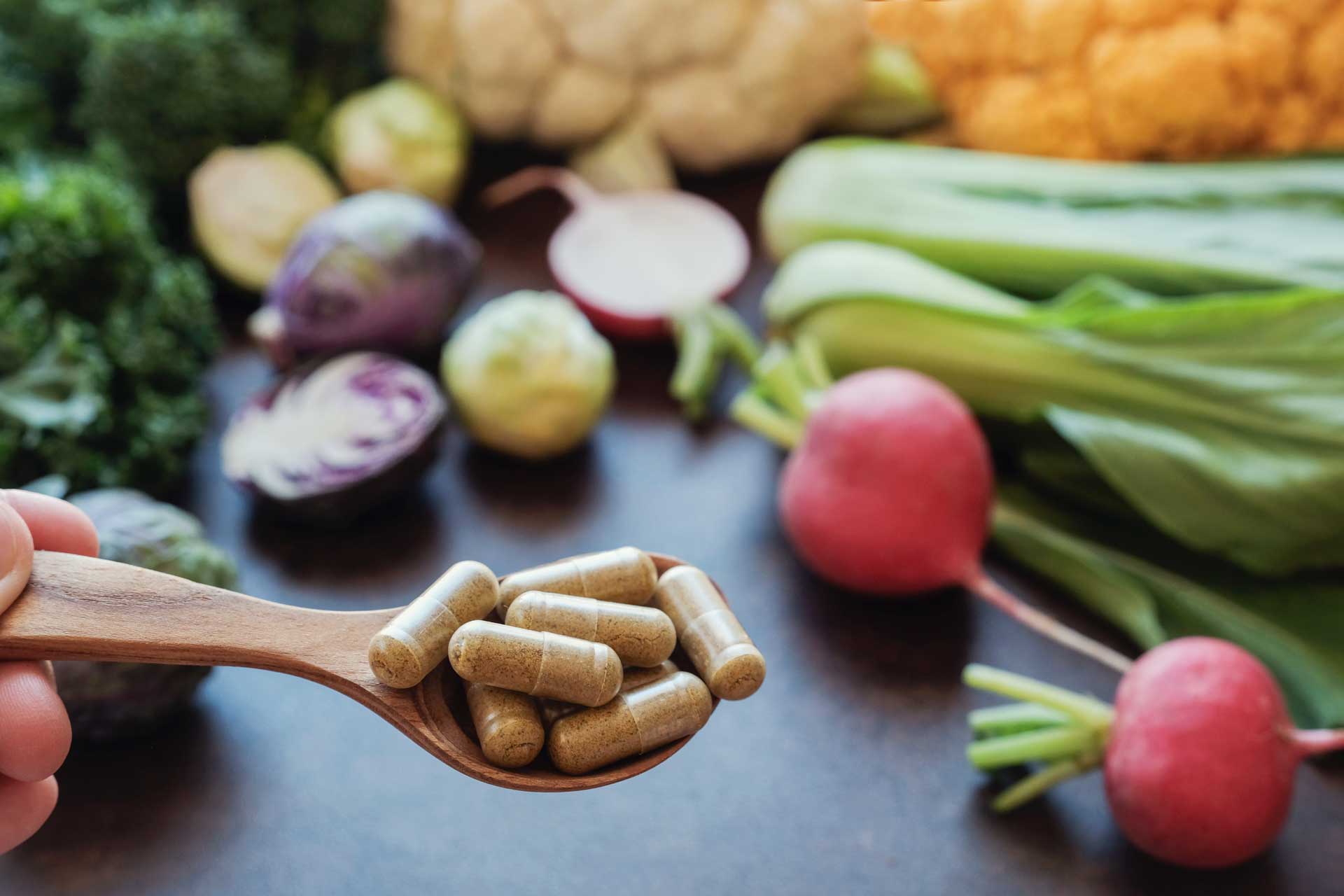 Filling dietary gaps shouldn't be so hard: Dietary supplements—food or medicine?
Practice.
Advisory
Policy and Regulatory Development
Crisis and Issues Management
Alliance Building
Public Affairs
Scope: Australia, Saudi Arabia, Europe, Taiwan, USA, Mexico
The Opportunity
Issues have frequently arisen in numerous countries concerning dietary supplements—sometimes regarding tariffs, price controls, or taxes, sometimes having to do with composition, and other times with regard to the rules and regulations their manufacturers need to follow. Over the years, some of these issues have cost companies lost sales or opportunities as they try to comply with newly introduced local regulations.
The Solution
In many of the issues faced over the years, local officials had often not realized that, under the Codex Alimentarius, dietary supplements (that are not claiming to cure a condition and approved as such by regulators) are typically considered foods. The Codex is the international standard for WTO members, and the status of dietary supplements in the Codex is ratified by the WTO Agreement on the Application of Sanitary and Phytosanitary Measures. We have managed to mitigate issues time and again utilizing this trade fact and advocating that dietary supplements are classified as foods, not medicines, and so should be treated as such.
ACI-CRN-2018-669L18_miniWEB.pdf (crnusa.org)