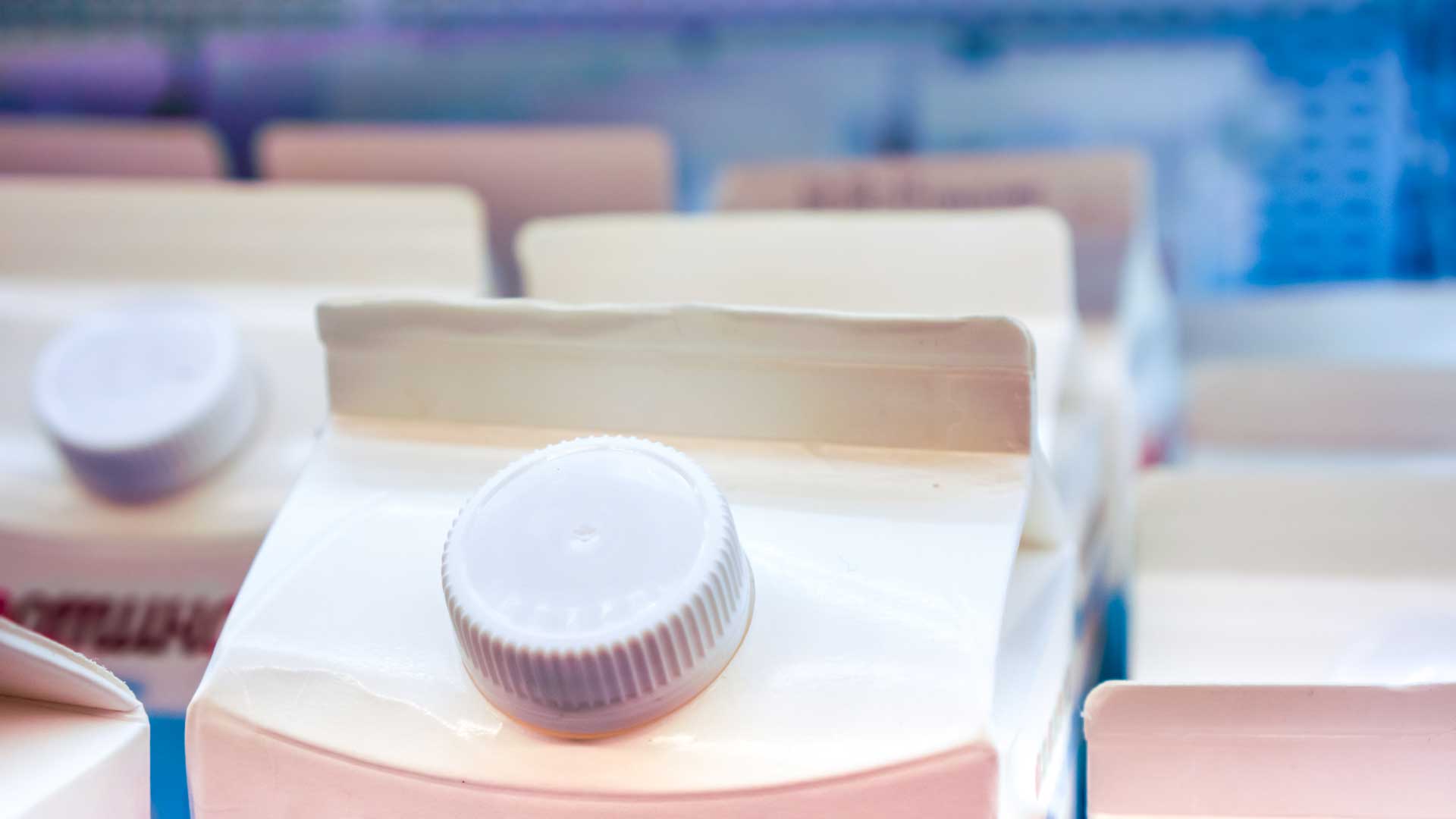 Anti-competitive plant-based dairy legislation mitigated: A landmark win for the planet and humanity
Passion.
Food Systems
Plant-based Foods
Health
Sustainability
Practice.
Crisis and Issues Management
Policy and Regulatory Development
Alliance Building
Government Relations
Media Relations
Digital Communications
Scope: EU
The Opportunity
In the EU AGRI Committee Report of May 2019, there was amendment language that would ban the use of commonly used consumer terms for vegan alternatives for plant-based dairy and meat products. Additionally, it introduced anti-competitive marketing restrictions such as packaging and advertising restrictions for the dairy alternative products. The amendments hadn't been noticed until they were heading towards an EU Parliamentary vote in October 2019.
The Solution
Our task was to mitigate the dairy alternative amendment (AM171). We put in place a comprehensive and coordinated strategy that had key pillars: 1) Ensuring the impact of the proposed language was understood by policymakers and government officials through a video and series of articles that were launched through Politico. We also held a stakeholder meeting of EU government officials with three recognized EU legal experts who explained the impact and technical issues with the amendments. 2) Engagement with hundreds of EU government officials and member states that was coordinated with nearly 100 other like-minded organizations, including members of the European Alliance of Plant-based Foods and activist organizations. 3) Engaging consumers through a petition and communications from consumer brands and activist organizations.
After 6 months amid what started as a crisis situation, AM171 was rejected in what was viewed as a hallmark moment for the plant-based food industry, the planet, and humanity.
https://www.politico.eu/sponsored-content/what-is-amendment-171-and-how-could-it-affect-plant-based-foods/
https://www.surgeactivism.org/articles/european-lawmakers-reject-am171-plant-based-censorship-in-a-landmark-victory-against-meat-and-dairy-lobbyists
https://www.foodbev.com/news/eu-rejects-proposals-to-restrict-plant-based-dairy-terminology/