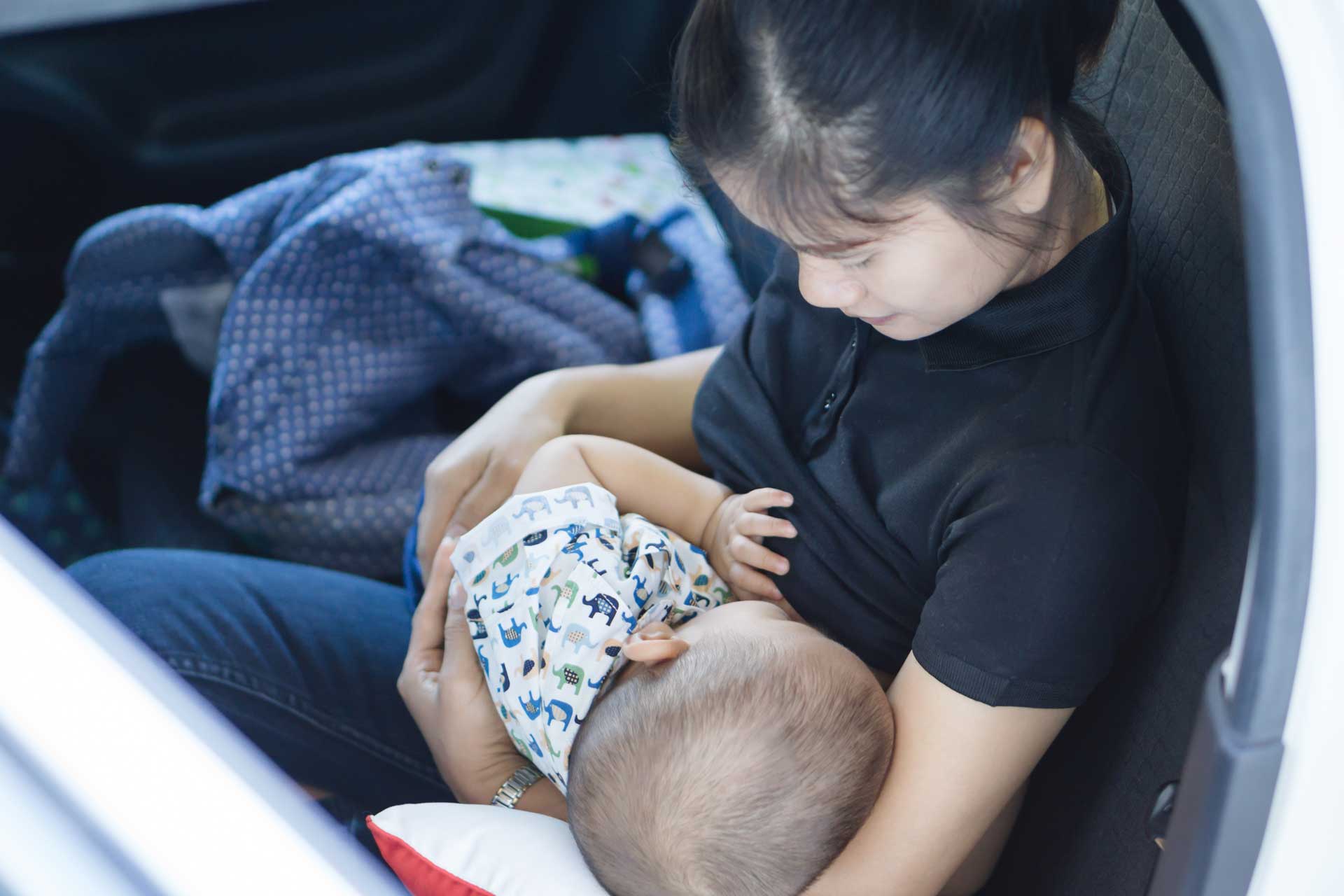 Giving an Asia Pacific focus on infant and young child nutrition and the role of women.
Passion.
Children's Nutrition
Inclusivity of Women
Health
Practice.
Advisory
Policy and Regulatory Development
Alliance Building
Government Relations
Scope: Asia Pacific
The Opportunity
Breastfeeding is important in the first 6 months of life and beyond, especially when food security and sanitation are possible risks. Breastfeeding advocates were successfully promoting breastfeeding, but some legislative proposals in certain Asian countries did not recognize the local circumstances and culture. There was a lack of an Asia Pacific view of infant and young child nutrition, particularly in Southeast Asia in 2010.
The Solution
We cofounded the Asia Pacific Infant and Young Child Nutrition Association (APIYCNA) in 2010 with the purpose of developing nutrition science and medical research with stakeholders in the Asia Pacific region—specifically, an analysis of the status of infants and children in Asia Pacific, prioritizing Southeast Asia. This work done with key stakeholders identified the barriers and the opportunities for infant and young child feeding. While each country had a unique situation, several areas to be addressed were identified, including a lack of good data on current infant feeding status, incidence of low birth weight, and stunted growth. Another area identified was that women often needed to return to work quickly after giving birth in order to support the family. Therefore, we worked with the International Labour Organization and others to highlight the needs for policy change in terms of women's rights, focusing on the need for parental leave, breastfeeding locations in workplaces, and access to information on infant nutrition when breastfeeding isn't possible. We encouraged other breastfeeding advocates to do the same. APIYCNA is still functioning today–more than 10 years later–highlighting the strategic success of the association.
Microsoft PowerPoint – Tet-2nd presentation.ppt (apiycna.org)