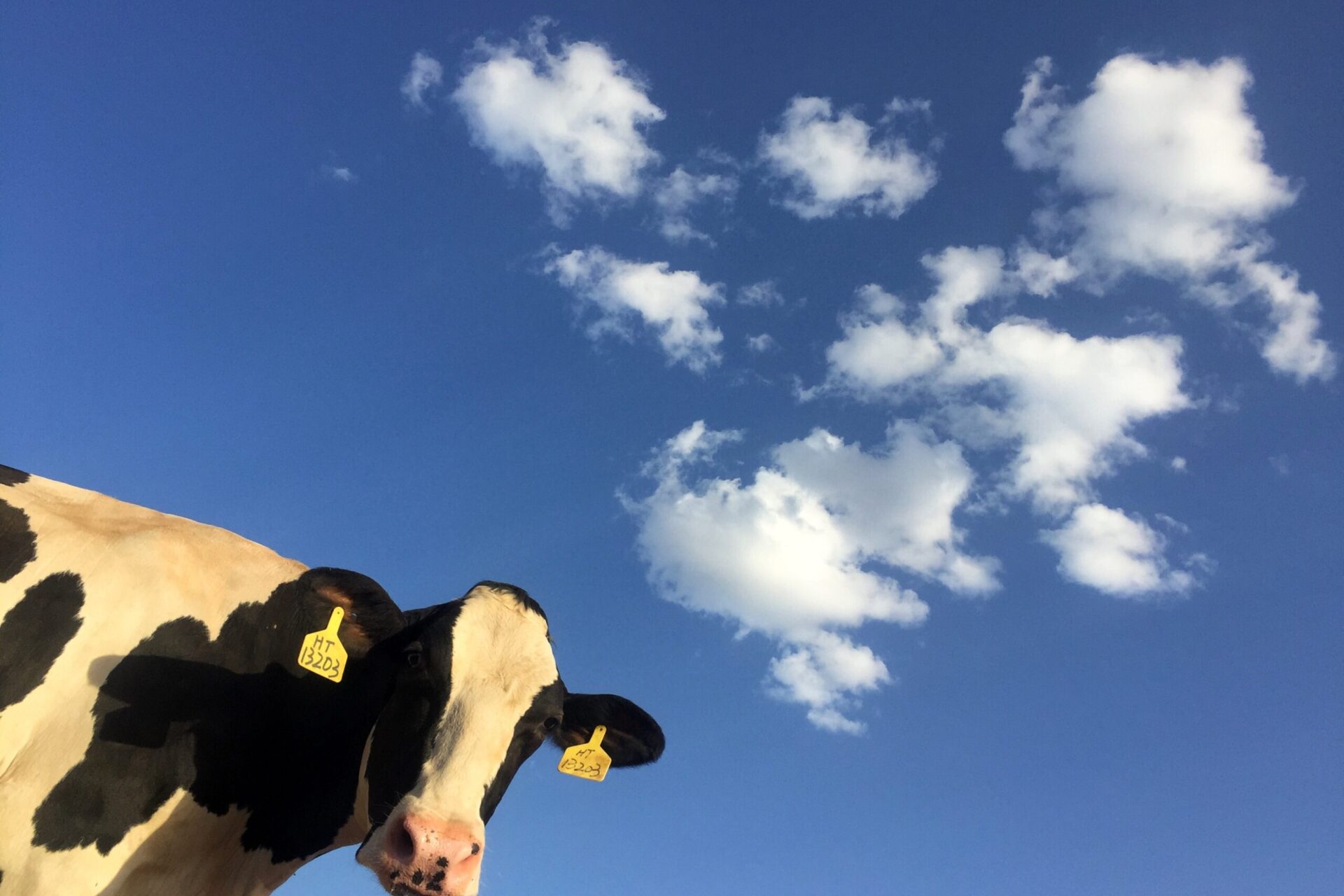 Based on a thirty-year dairy industry forecast, stakeholders are ready for a high pace of innovation and going green.
Passion.
Food Systems
Health
Nutrition
Sustainability
Practice.
Advisory
Strategy Development
Policy and Regulatory Development
The Opportunity
A regulator asked Confident Strategy Group to develop and present a 30-year forecast of the dairy industry's future and how that impacts innovation, food safety, and regulations.
The Solution
Four future gazing roadmaps were presented to the Board and other key stakeholders. Each roadmap was based on research and defined by the pace of technological progress and sustainable practices adoption. For each roadmap, the scenario was determined, the challenges and opportunities identified, and the implications for various stakeholders, including the regulator, were outlined. The roadmaps set high-level plans for the regulator and industry to adopt to proactively meet technological and sustainability opportunities. It also identified areas where that country's industry could advantageously and responsibly compete within the worldwide sector.
Confident Strategy Group was chosen for the forecast due to its unique expertise in dairy and plant-based foods, sustainability and its practice areas.