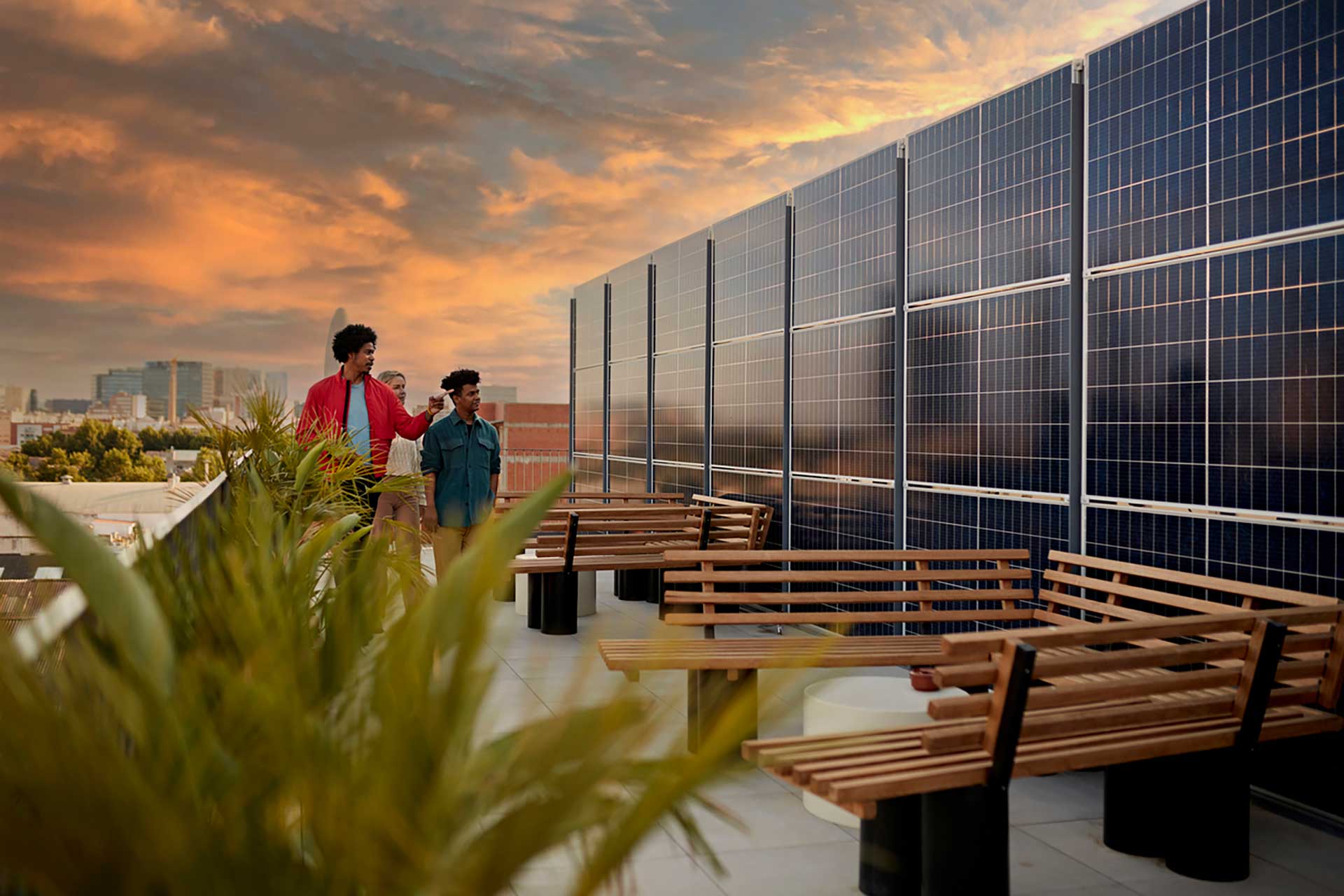 ESG planning is aligned with business strategy ensuring it's achievable and impactful
Passion.
Food Systems
Plant-based foods
Health
Nutrition
Sustainability
Practice.
Advisory
Strategy Development
Policy and Regulatory Development
Alliance Building
Digital Communication and Amplification
Scope: Global
The Opportunity
A food company needed to develop its first ESG strategy to align with the company's purpose, business strategy, and key external stakeholders.
The Solution
The company's vision, purpose, and strategy were used to set the framework of an ESG plan: The company had external assessments of its risks and opportunities where ESG parameters were also reflected. Therefore, the next step was undertaking a materiality assessment with internal and external stakeholders to prioritize key ESG elements. The prioritized list was then incorporated into the framework, and relevant ESG goals and metrics were developed. For each of the goals and metrics, a pathway to success was developed by expert teams within the organization. To ensure company alignment, a committee structure was formed, led by the CEO, to provide consultation and alignment across the organization and commitment. Key external stakeholders were consulted as the ESG plan was being developed including investors, NGOs, Advisors, and board members. Finally, a narrative and communication plan was developed, interlinked with the company strategy and story. The result was an ESG plan aligned with the business, was transparent, compliant with international standards, and communicated simply so all stakeholders could understand the company's direction.