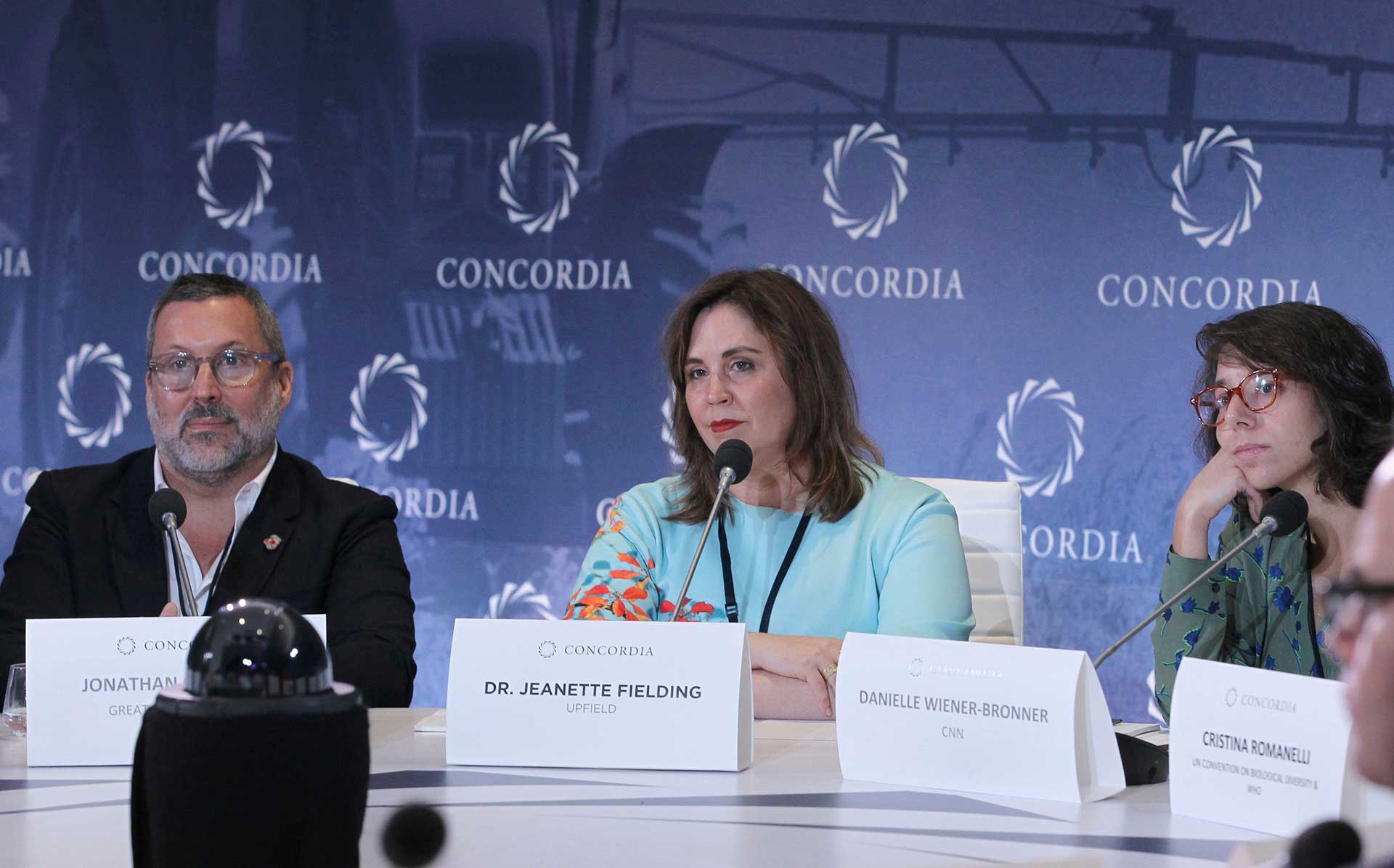 Transforming the food system agenda, amplified with a roadmap from experts.
Passion.
Food Systems
Plant-based Foods
Health
Sustainability
Practice.
Advisory
Policy and Regulatory Development
Alliance Building
Sustainability
Media Relations
Digital Communications
Scope: Global, Europe, USA, UK
The Opportunity
Shifting the global population towards a more plant-based diet has been found to be one of the biggest mitigating factors to prevent climate change (IPCC report, 2019), along with plant-based foods forming the base of the dietary pyramid. While the industry was growing, as was the number of its advocates, in 2019 there was a lack of a roadmap of how to enable change that was broadly understood.
The Solution
In a series of roundtables across the US, UK, and EU, we developed a policy position paper with global experts and stakeholders that provided a roadmap on the basis of health, food systems, and sustainability. It addressed the need from a health and sustainability perspective. The policy position was launched with key global stakeholders from the WHO, FAO, GAIN, government officials, industry, plant-based–eating celebrities, chefs, media, and academics at the Concordia Summit in New York. The dialogue was entitled "For Health and Humanity: Transitioning to a Global Plant-Based Future." The policy roadmap has been used as the basis of further regional and national policies, and to drive advocacy for food system transformation and eating more plant-based foods. Extensive media coverage was achieved, including live interviews at the Concordia Summit with multiple media outlets. To help amplification, strong geotargeted social media coverage promoted the roadmap. The amplification strategy helped build awareness of the new policy roadmap and increase the positive, impactful voices of the brands involved.