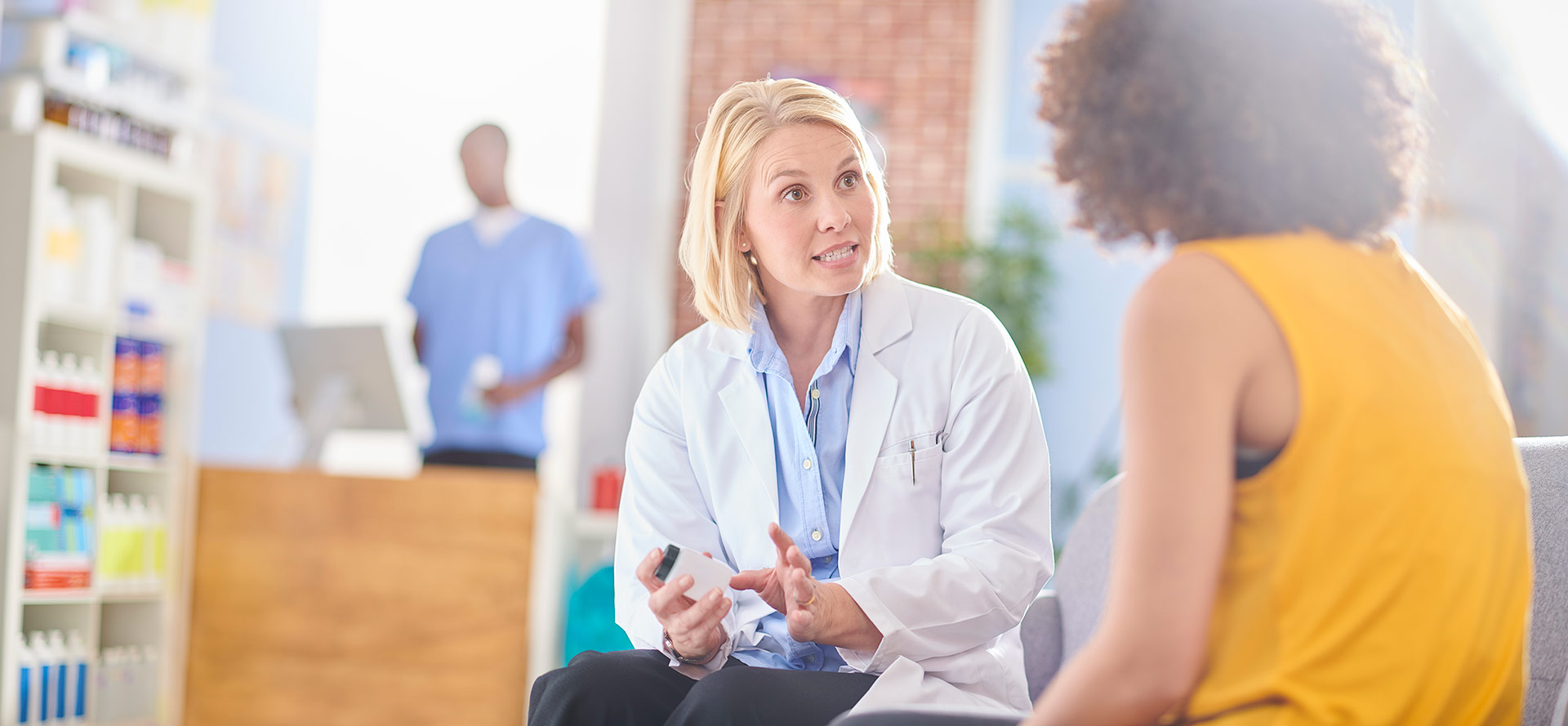 Delivered a toolkit for Global Health Federation to enable members to drive local policy change across four priority areas.
Practice.
Advisory
Strategy Development
Policy and Regulatory Development
Alliance Building
Amplification Planning
Scope: Global for local execution across all regions
The Opportunity
A Global Healthcare Federation commissioned Confident Strategy Group to create a policy toolkit for its members. The toolkit offers roadmaps to effectively implement policy changes in crucial priority areas within local countries. The roadmaps also provide guidance on identifying and collaborating with stakeholders.
The Solution
To ensure that our project had a global impact, we began by collaborating with the global federation members to create a survey that would identify the top priorities for local countries. Through this process, we determined that local countries required support in four key areas: policy, regulatory, and advocacy. We then reviewed case studies and research evidence from the Federation and others to create a policy story supported by global evidence while highlighting opportunities for local data. Additionally, we developed stakeholder advocacy tools to help local countries identify critical local stakeholders.
Finally, we created an Advocacy strategy that included policy and communications objectives and a roadmap to achieve them. This strategy also included campaign ideas for local implementation and stakeholder tools. The policy toolkit was presented to the federation as an interactive PDF so local members could choose the roadmap for their situation.
Confident Strategy Group was chosen for the forecast due to its unique expertise in global, regional, and local healthcare policy, strategy development, strategic communications, and stakeholder advocacy.
Feedback from the members has been that they have been able to pick up the roadmaps, do the analysis work suggested, and execute.
"Empowering our members with a comprehensive toolkit to navigate policy implementation in priority areas is an important step towards meaningful progress. These roadmaps provide invaluable guidance, enabling effective policy changes and collaboration with stakeholders. Equipping decision-makers with the necessary tools fosters sustainable development and leaves a lasting impact on communities worldwide."
Director General of a Global Healthcare Federation