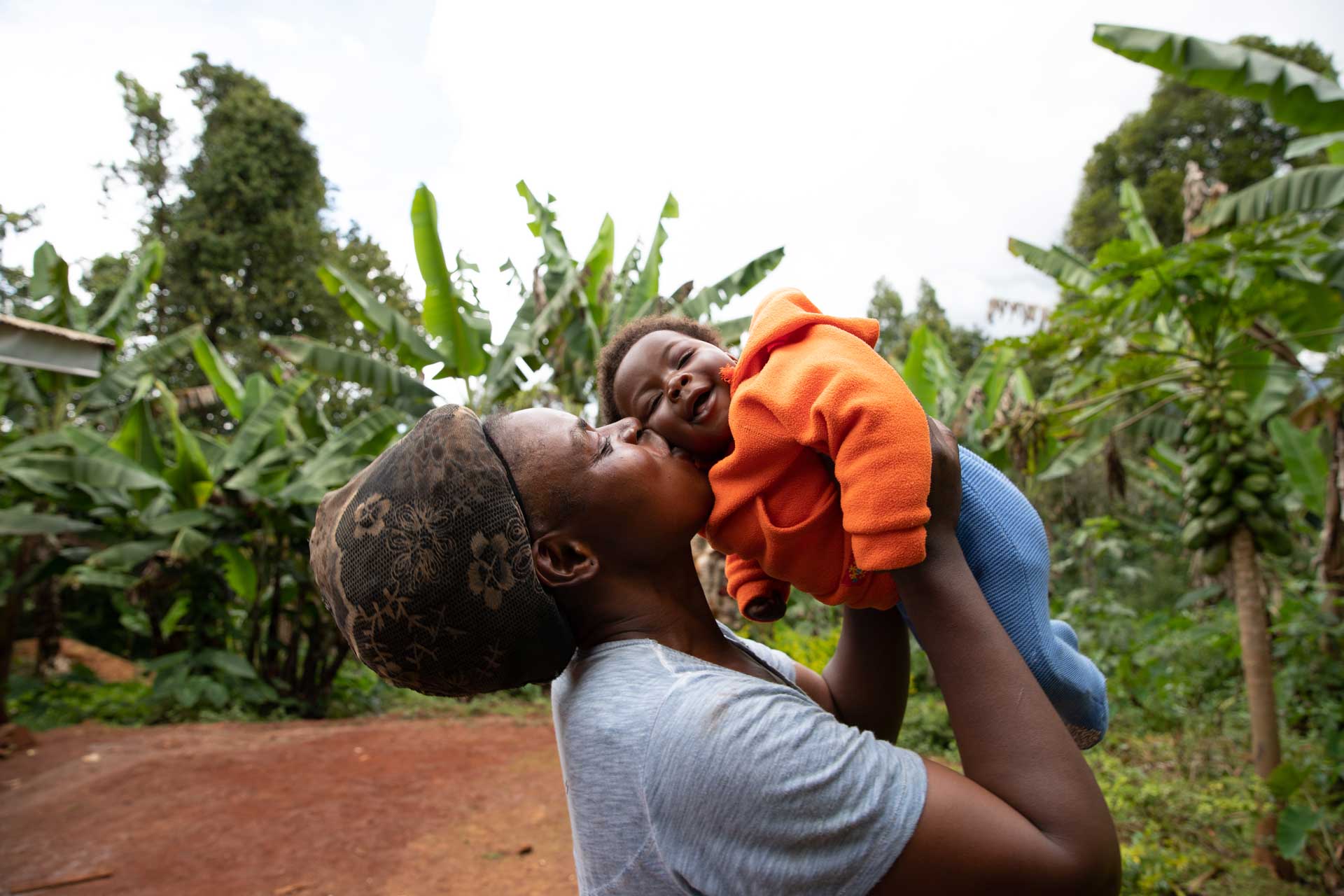 Passionately proving self-care saves lives to support policy change
Passion.
Women's and Children's Health
Sustainable Healthcare Systems
Inclusivity of Women
Practice.
Advisory
Issues and Crisis Management
Building Alliances
Amplification
Scope: USA, Zimbabwe, Bangladesh, Bolivia, Global
The Opportunity
The practice of self-care provides a fantastic opportunity to enable sustainable healthcare systems, improve the health of individuals, and save lives. The concept of self-care was suffering from a lack of understanding and advocacy, and was not being taken seriously in policy development when compared with modern medicine. Therefore, we set out to demonstrates self-care's impact.
The Solution
We had worked to produce a policy position on self-care that was shared with stakeholders; however, alliances were needed to amplify its policy and individual health impacts. We chose to work with the White Ribbon Alliance (WRA) to demonstrate the impact self-care could have on the lives of women and children. We wrote a policy approach to self-care and initially implemented three pilot programs in Zimbabwe, Bolivia, and Bangladesh. These communities had poor access to medical and nutrition services, and women would often have to take long and dangerous journeys to give birth at a medical facility. The Zimbabwe community had one of the highest infant mortality rates in the world. Therefore, WRA worked with governments and medical staff in these regions to provide health and nutrition information to expectant mothers and their families, where possible. The idea was to provide them with the information they needed to make decisions for themselves. Both men and women got engaged in the communities to improve their situation once they had the information they needed to manage prenatal health. An example of one of the compelling outcomes was zero maternal deaths in the Zimbabwe community.
In 3 years, we had gained the support of thirty-seven influential organizations on self-care and led to policy change at G20, WHO, UNFPA, and the UN's Every Woman Every Child. The self-care solution continues to gain momentum globally with recent country assessments from the WHO.
Self-care Resources – White Ribbon Alliance
Bayer Consumer Health and White Ribbon Alliance Announce Three-Year Renewal of Partnership to Improve the Everyday Health of Women, Infants and Children through Self-Care