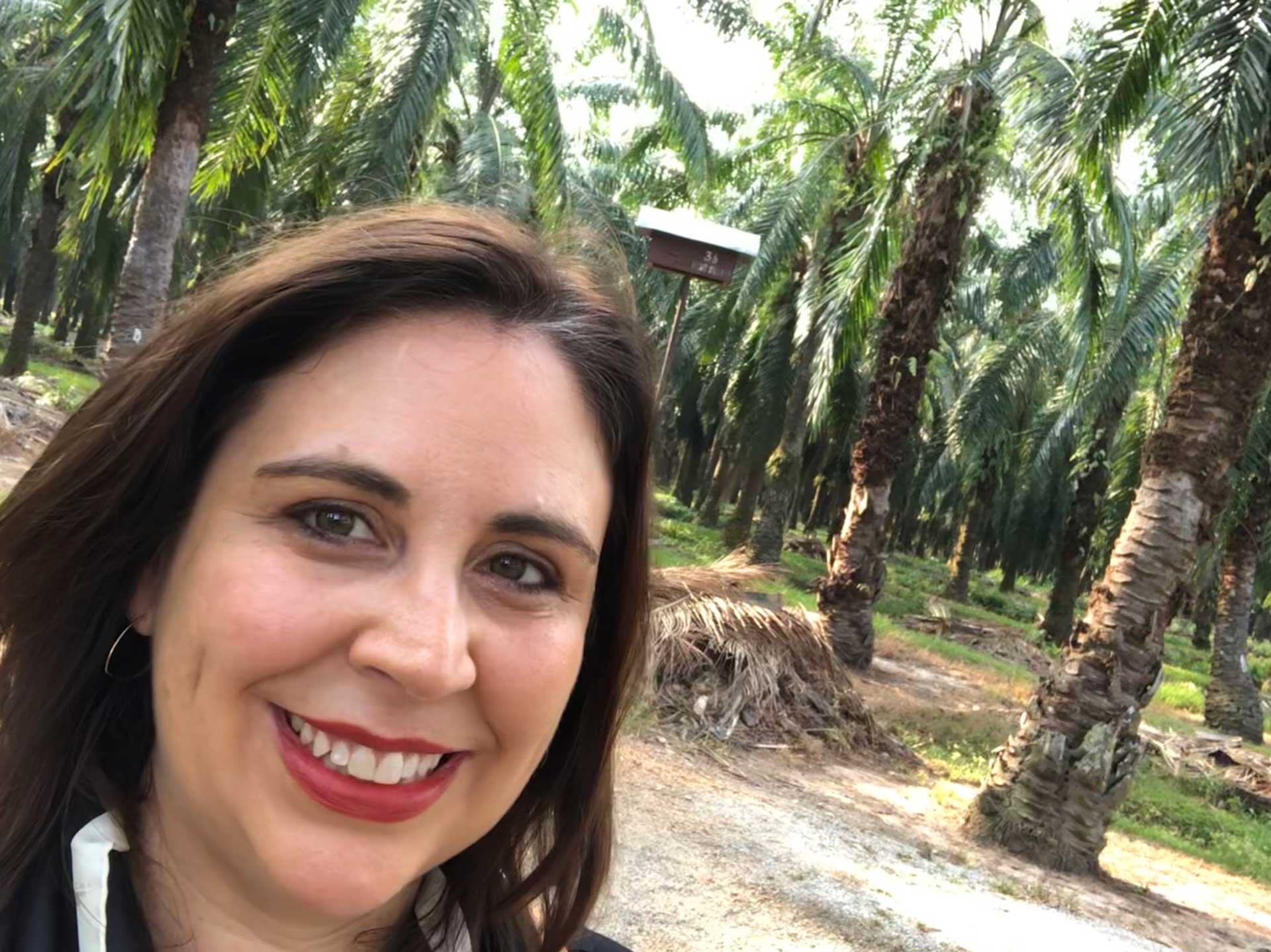 100% sustainable sourcing is foundational to ESG and builds a new company's reputation
Practice.
Advisory
Policy and Regulatory Development
Alliance Building
Amplification
Scope: Global
The Opportunity
A young company with legacy brands inherited the sustainability goals of the previous owner. The opportunity was to reassess those sourcing goals by considering the new business strategy and the positioning as a plant-based food company. NGOs were watching the response of the young company, and had contacted them already, to ensure sustainability commitments did not erode: Consumer Goods Forum members had undertaken to sustainably source 100% of key commodities by end of 2020.
The Solution
Firstly, we assessed high-risk commodities used in the portfolio and reassessed what could be achieved regarding sustainable sourcing. Then we considered benchmarking by NGOs, companies, academics, and government policies to develop policy principles for the commodity areas. And finally, with the procurement team, we developed cost models for the business that were aligned with the recommended policy positions. We shared the draft policy positions with key suppliers and NGOs for their feedback and comment. The result was 100% sustainable sourcing of palm oil and soybean oil, and 99.6% of pulp and paper in 2020. The company went from a young, new company to a leader in sustainable sourcing among consumer goods companies. Achievements were noted by investors and media, and formed a key element of the company's first ESG report.
https://kkresg.com/assets/uploads/pdfs/Upfield-ESG-Management-Process-2018.pdf
https://www.thegrocer.co.uk/plant-based/upfield-hits-target-for-sustainable-palm-oil/597945.article